More sights to see in Hamburg




Hamburg sights are diverse enough and all guests should be able to put together their individual program. As a Greeter, we are also happy to plan the visit together with you or give you tips for the visit.
Reeperbahn
On the Reeperbahn and in the adjacent street life is raging, especially on weekends and at night. But also during the day there is a lot to see.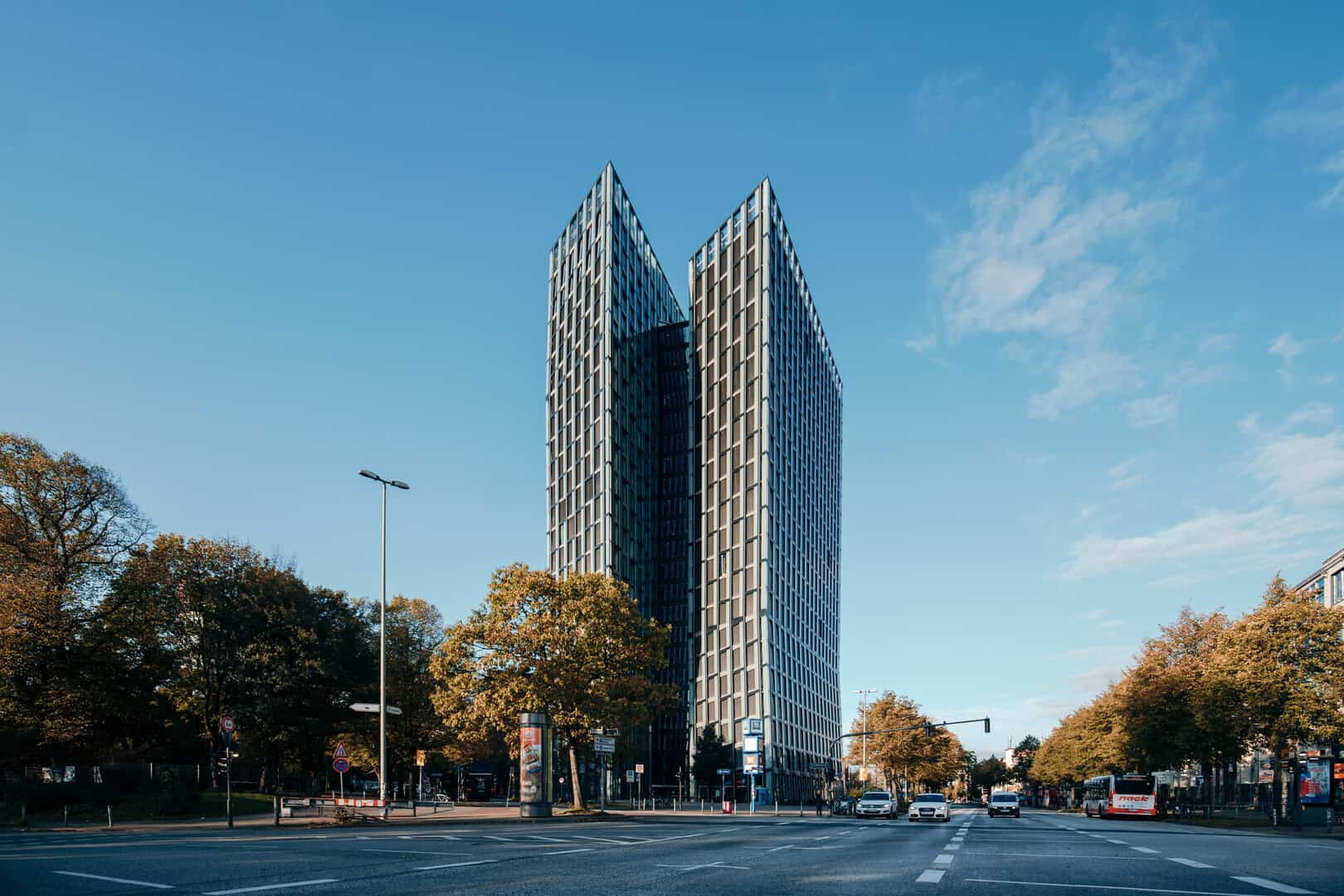 Architecture
It is not only since the construction of the HafenCity and the Elbphilharmonie that examples of impressive architecture can be found in Hamburg
.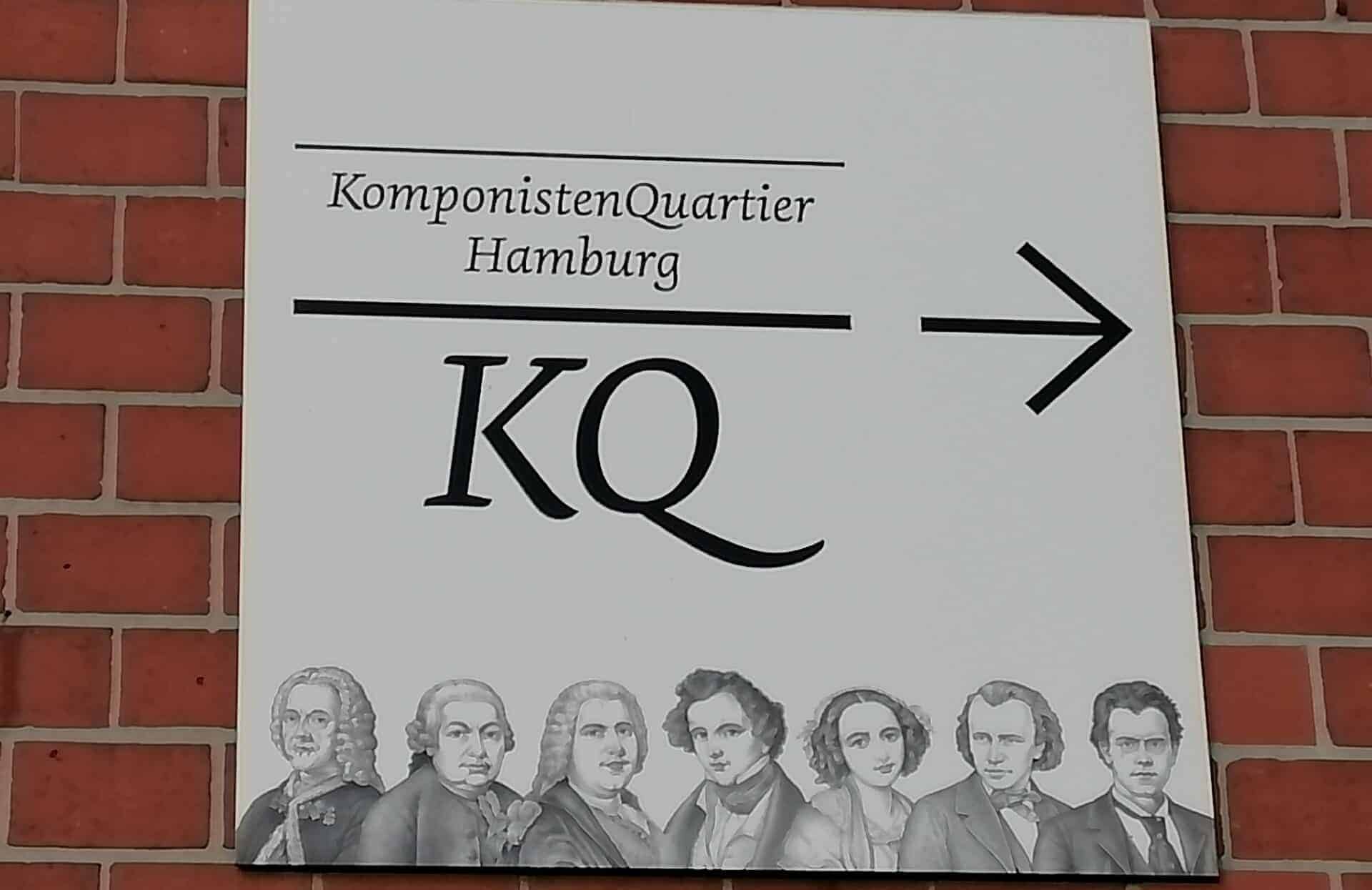 In the Neustadt, between the Michel and the Hamburg Museum, lies a small, fine museum dedicated to seven well-known composers, including woman composer Fanny Mendelssohn.