Sights to be seen in Hamburg

No question, Hamburg is rich in sights: anyone coming to Hamburg for the first time will not miss the City Hall, Elbphilharmonie and the Landungsbrücken. Many sights are on the way when you go on a free tour with a greeter, and of course we like to look at the most beautiful places and objects together.
Downtown
Hamburg's city center: not only did everything start here, e.g. with the Hammaburg in the 9th century, this is still our center today, from the Alster and the City Hall over to the Hafencity.
Maritime
Hamburg and the port – they belong together. Maritime flair can be found in the old harbor, e.g. in the Nikolaifleet and at the Landungsbrücken, as well as in the container bridges of today.
Elbphilharmonie
Since 2017, the Elbphilharmonie is our new landmark. Even without prior registration, you can enjoy the panoramic view of the harbor and the city.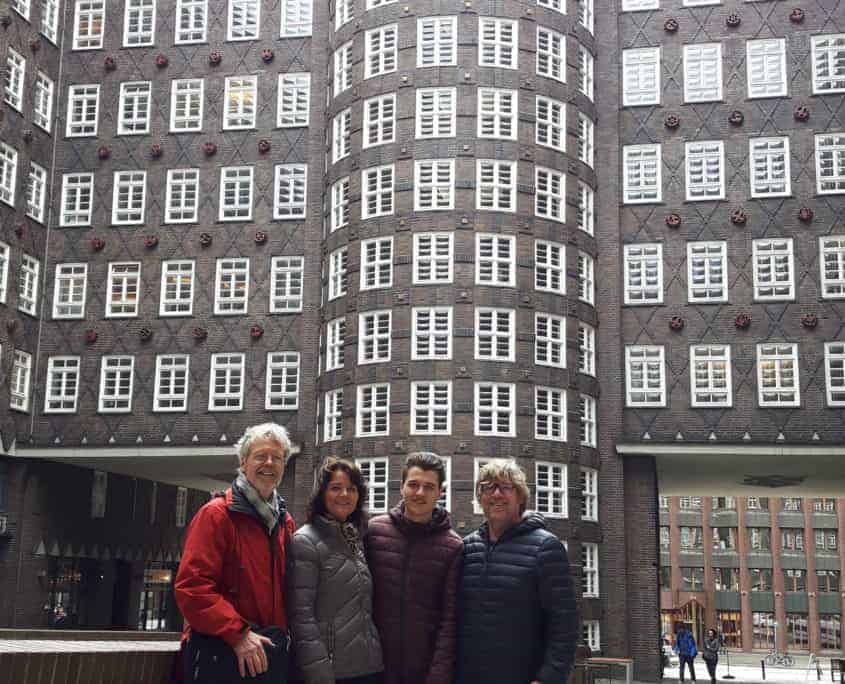 Kontorhausviertel
A hundred years ago hypermodern office architecture, today a World Heritage Site: the Chile House and other buildings worth seeing.
Town Hall
Built after the Great Fire of 1842 and still the seat of our Senate: standing on thousands of piles, City Hall
.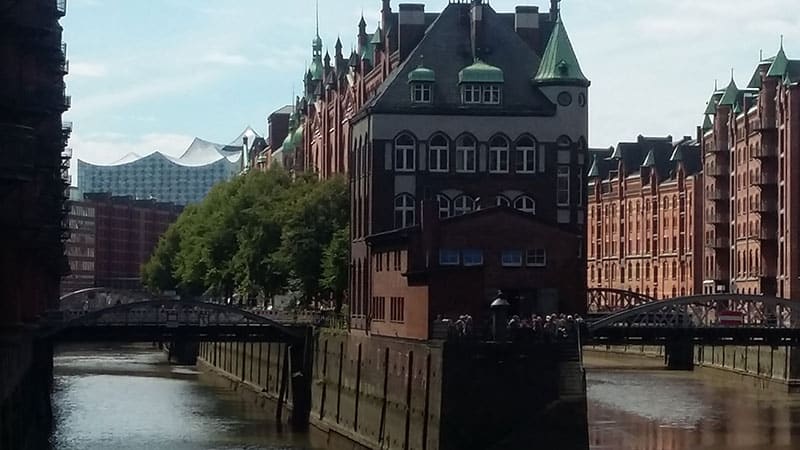 Warehouse district
With the construction of HafenCity, the Speicherstadt was also brought back to life. To a large extent, it is still about tea and carpets.