A very Green city: Hamburg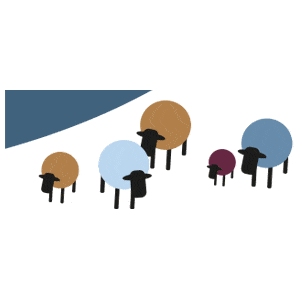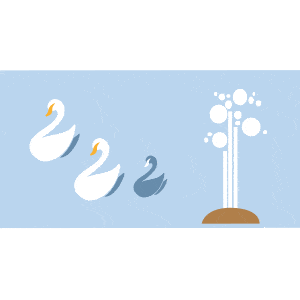 Hamburg is a green city. Discover the two large city parks, the Ohlsdorf cemetery, the Alstervorland and the Wallanlagen in the city center. Hamburg has many opportunities to move around the city with pleasure, even as a pedestrian and cyclist.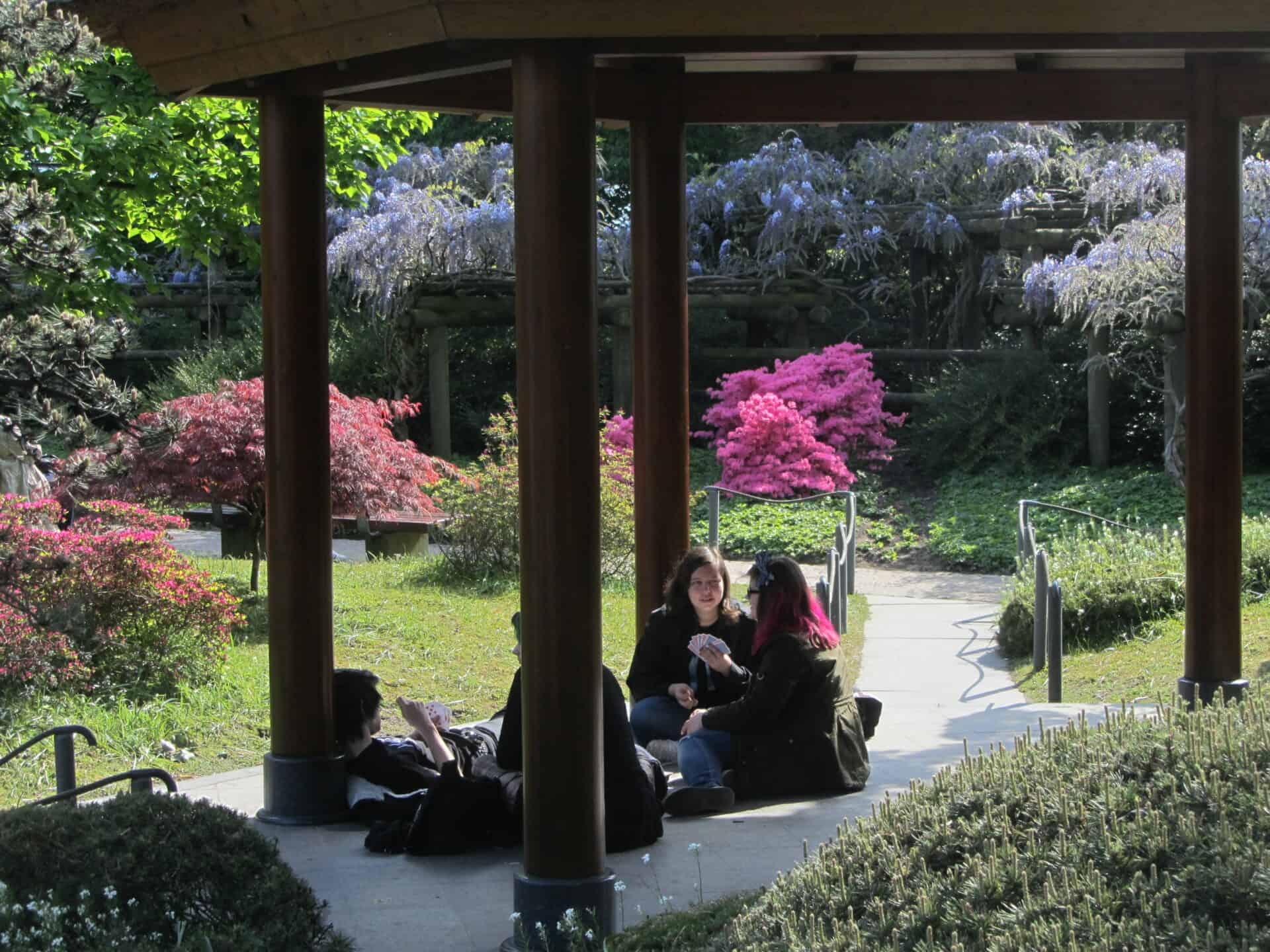 Planten un Blomen
.
Which means "plants and flowers" from High German, refers to the former grounds of the Federal Garden Show at the Dammtor train station.