Maritime Sights around the port in Hamburg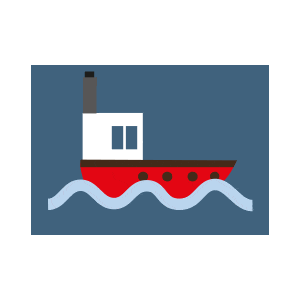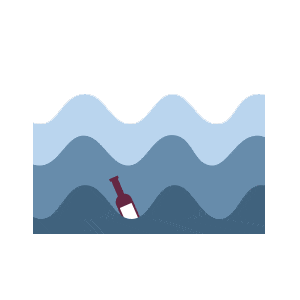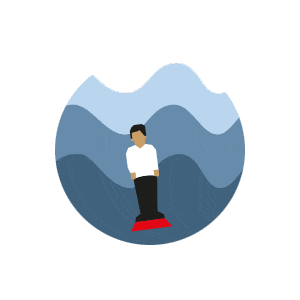 Hamburg is almost 100 kilometers away from the North Sea. And yet Hamburg is Germany's largest sea port and one of the most important in the world. And so the sights to be seen on a free tour near the port are also among the most popular among Hamburg's guests who love its maritime atmosphere.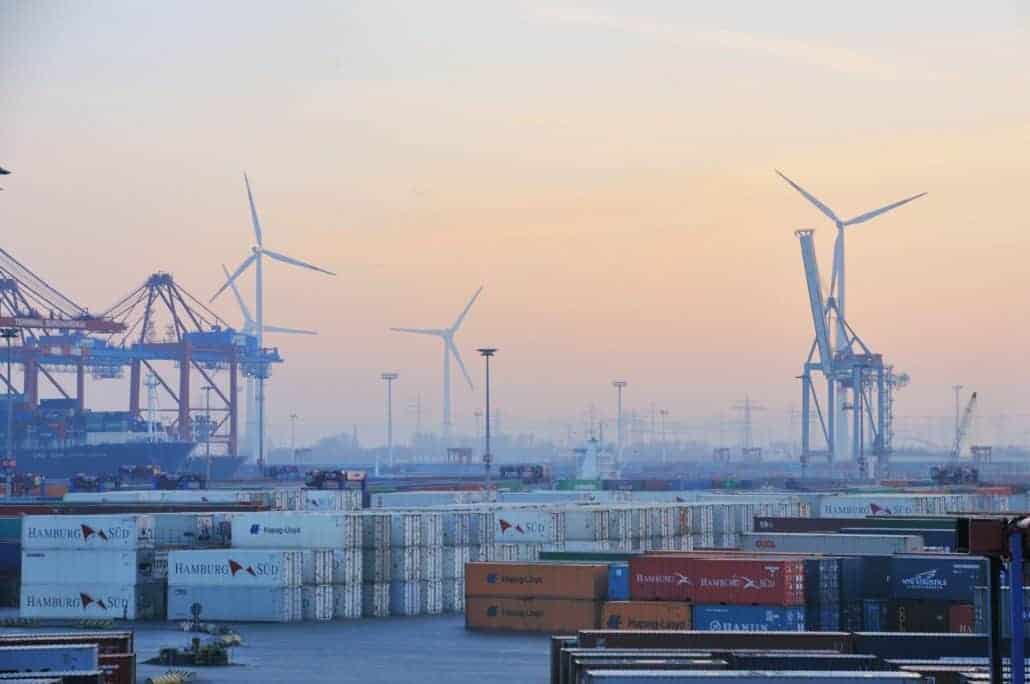 Important Sea Port
When Hamburgers are "at the port," they are usually still a good distance away from the port. This is because the Elbe River usually lies between them and the actual sea port.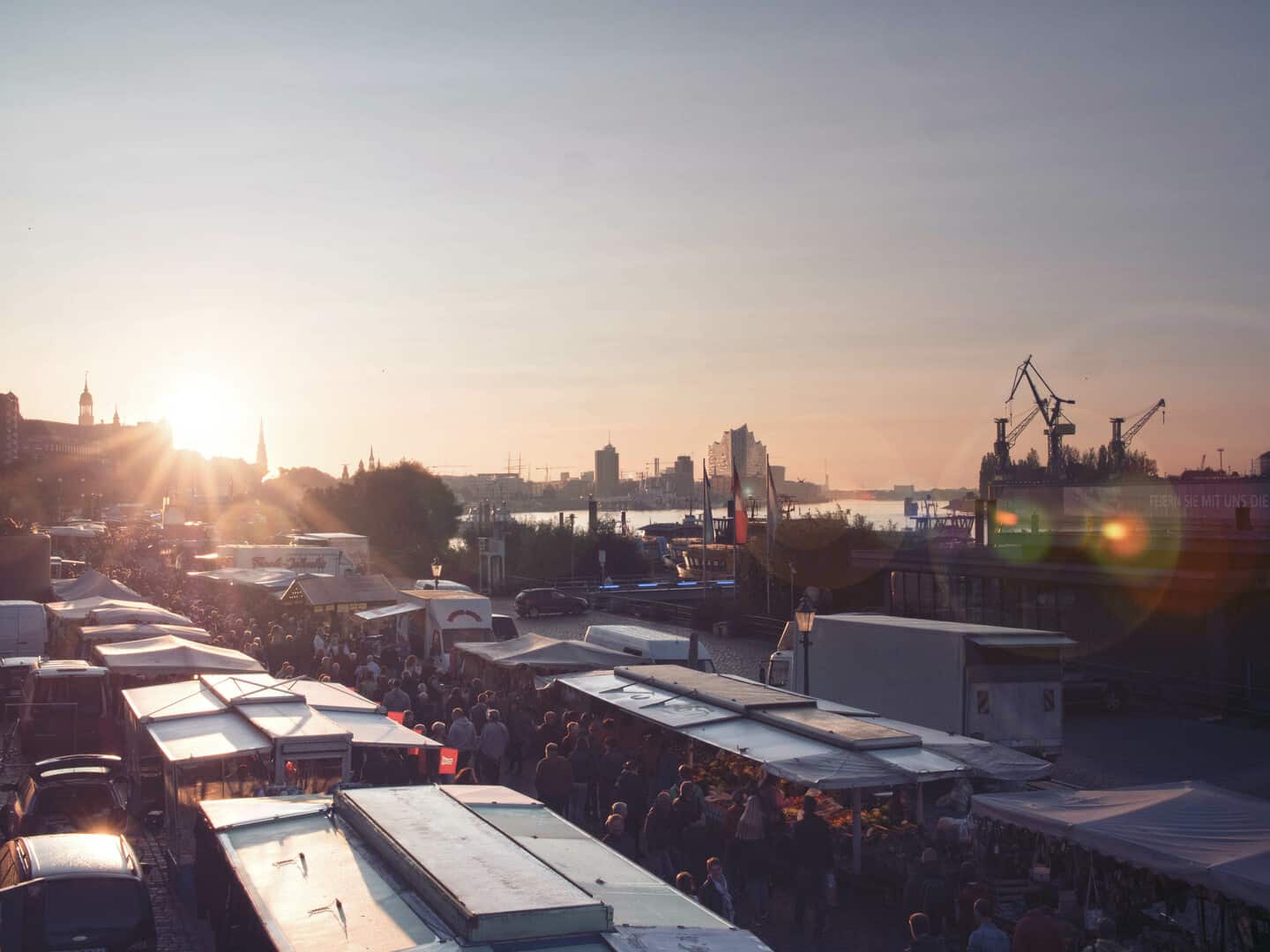 Fish Market
In times before (and after?) Corona, up to 70,000 people visited the Hamburg fish market every Sunday between 6 and 10 am.
Landing bridges
Once a terminal for commuters to the shipyards south of the Elbe, the Landungsbrücken are now the starting point for harbor ferries and tours.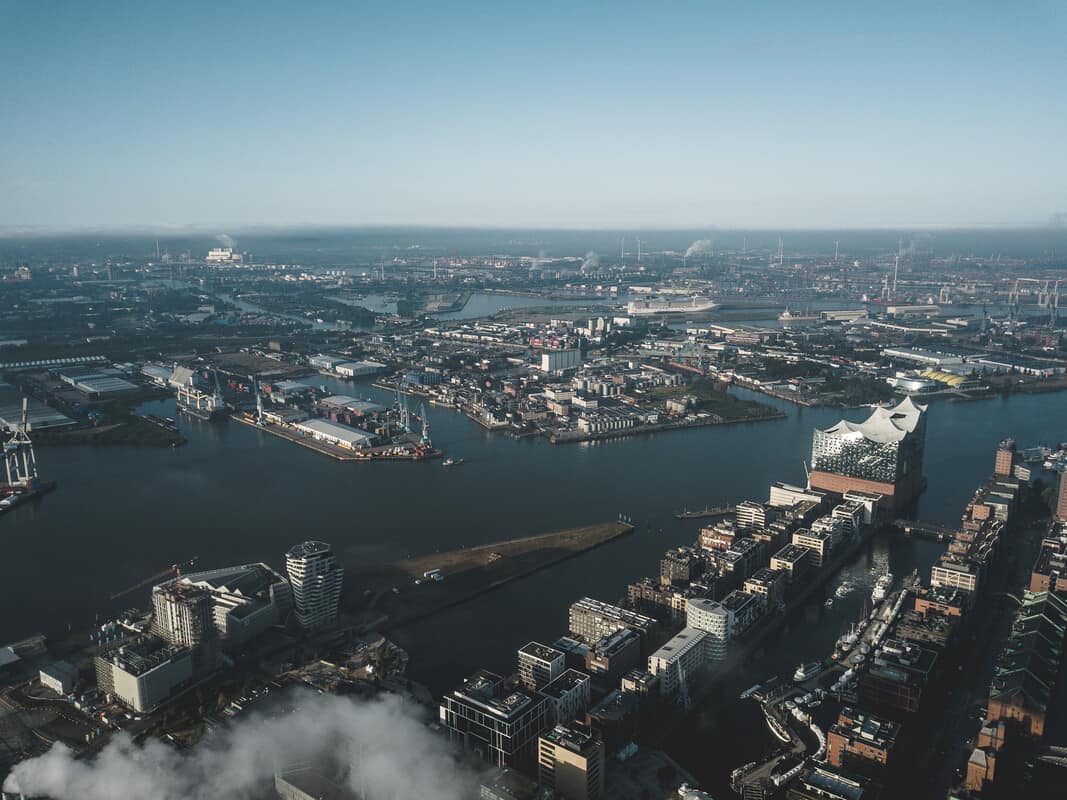 HafenCity
In two decades, this port area – which has hardly been used since the introduction of containers – has become Hamburg's most modern district: HafenCity.