Hamburg Downtown: not only did everything start here, e.g. with the Hammaburg in the 9th century, here is still our center today, from the Alster and the City Hall over to the Hafencity. Welcome to a free tour with a Greeter!
Elbphilharmonie
Since 2018, the Elbphilharmonie is our new landmark. Even without prior registration, you can enjoy the panoramic view of the harbor and the city.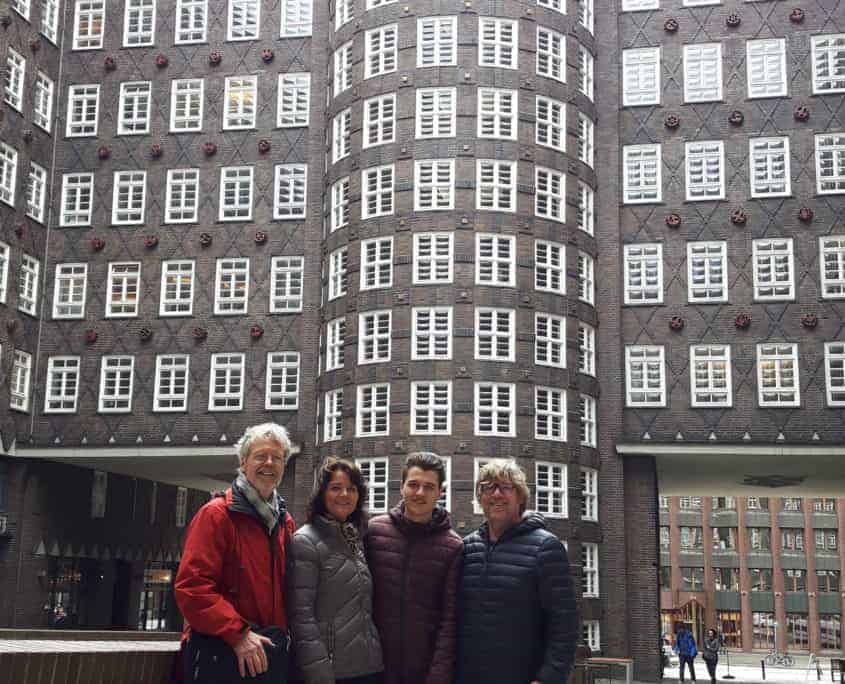 Kontorhausviertel
A hundred years ago hypermodern office architecture, today a World Heritage Site: the Chile House and other buildings worth seeing.